2008 RMDiv Solo2 Summer Series
The Lotus Elise and 911 GT3 have dominated super-stock in national competition for three years running, but the Z06 continues to reign supreme in the SCCA rocky mountain Colorado and Continental Divide regions.
Driving a Z06, I took super-stock for the third year in a row. Points average was up by more than ten points per event, barely enough to ward off the challenge posed by several determined and talented Lotus Elise drivers who have kept things very close in the ultimate stock class.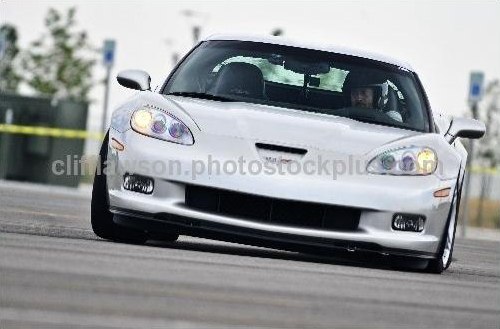 Event Results
* Event #1 – DNS
* Event #2 – 5th in Super Stock. 25th of 195 drivers
* Event #3 – 1st in Super Stock. 10th of 198 drivers
* Event #4 – DNS
* Event #5 – 1st in Super Stock. 11th of 159 drivers
* Event #6 – 3rd in Super Stock. 29th of 150 drivers
* Event #7 – 5th in Super Stock. 39th of 169 drivers
* Event #8 – 1st in Super Stock, 4th of 129 drivers
* Event #9 – 3rd in Super Stock, 28th of 179 drivers
* Event #10 – 2nd in Super Stock, 42nd of 150 drivers
* Event #11 – 2nd in Super Stock, 40th of 206 drivers
* Event #12 – 2nd in Super Stock, 21st of 153 drivers
Season Results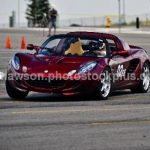 * ranked #1 out of 21 in Super Stock
* ranked #16 out of ~800 active Colorado and Rocky Mountain region drivers
Career Rankings
* 2004 RMDiv Solo2 Summer Series – 3rd in Super Stock, #34 overall – 946 pts/event avg
* 2005 RMDiv Solo2 Summer Series – 2nd in Super Stock, #22 overall – 953 pts/event avg
* 2006 RMDiv Solo2 Summer Series – 1st in Super Stock, #19 overall – 952 pts/event avg
* 2007 RMDiv Solo2 Summer Series – 1st in Super Stock, #19 overall – 957 pts/event avg
* 2008 RMDiv Solo2 Summer Series – 1st in Super Stock, #16 overall – 969 pts/event avg